Content Creation and Marketing Strategy
Behind every business is a great story. Let us tell your story with video content marketing
BOOST YOUR BUSINESS WITH GREATER ONLINE PRESENCE USING OUR MARKETING & CREATIVE SERVICES
Smart Media is a New Orleans creative agency focused on developing and producing content.
We create engaging video & photography content, build modern responsive websites, and provide social media management with advertising solutions.
Driving brand awareness and interest through video can offer a unique, immersive experience that helps viewers forge a positive, memorable association with your company. The single most important strategy in content marketing today is video, whether it's video on your website, social media channels, and email newsletters. We believe that no matter what you're selling, and no matter what your company does, video content marketing works.
Request A Quote
Contact us today
Certified Commercial Aerial Cinematography
Smart Media provides aerial photography, and aerial cinematography to offer dynamic solutions for your content. Kevin Barraco, is an insured, certified UAS pilot, operating with an FAA commercial license using DJI drone systems.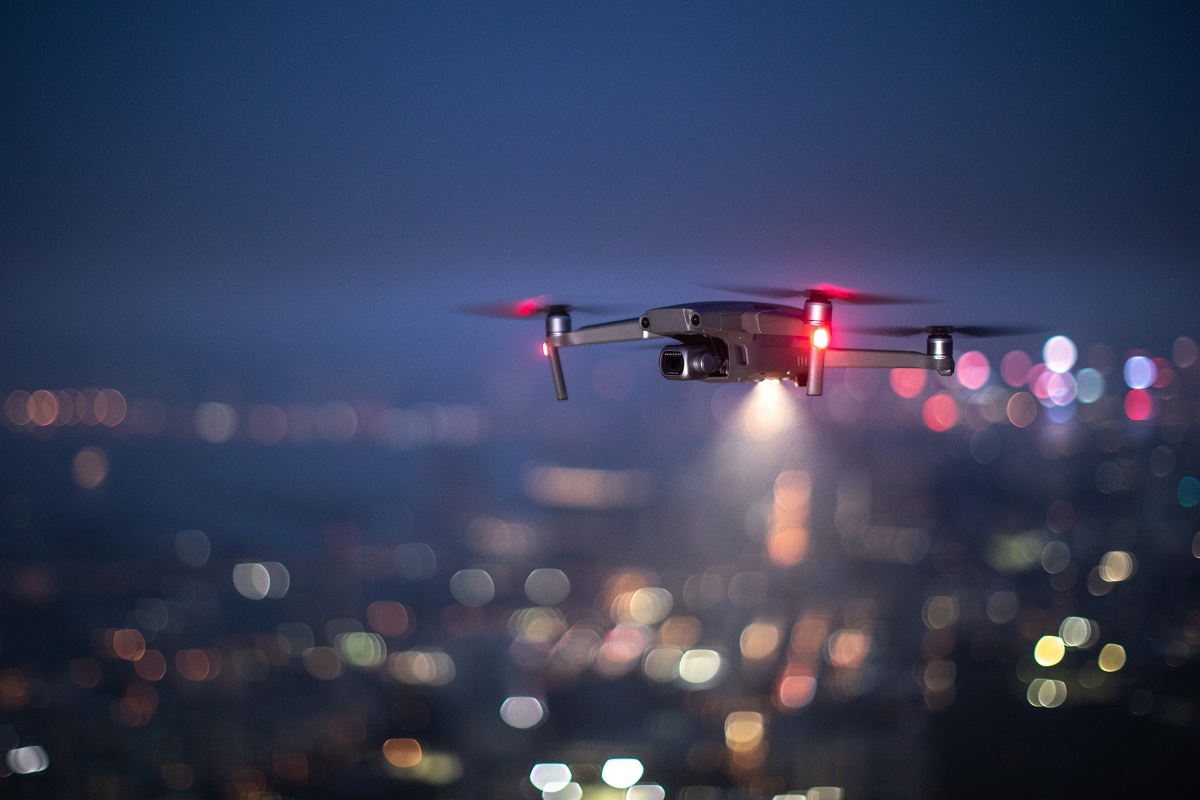 Produce, Post and Promote
Smart Media provides branded content to reach your marketing goals. We help our clients launch new products, educate their followers, generate leads, and introduce their company to new audiences.
Your online content marketing should include a media mix of elements. We can help produce new photography, videos, audio podcast, and blog content for your social media advertising. At Smart Media we have the experience and knowledge to effectively promote your content specifically to your business goals and targeted audience. Consistency is the focus of our strategy. Continuous content marketing yields the best results, and today it is critical to integrate creative content marketing strategies on a regular basis.
Social Media Marketing Starts With Great Content
Kevin Barraco | Principal Creator & Marketing Strategist
I am an award-winning commercial videographer & photographer from New Orleans with over 18 years of professional video production, photography & marketing experience. My creative skill set and expertise in online marketing delivers great design and intelligent strategy. Our mission at Smart Media is providing businesses the leverage to stand out with engaging content.